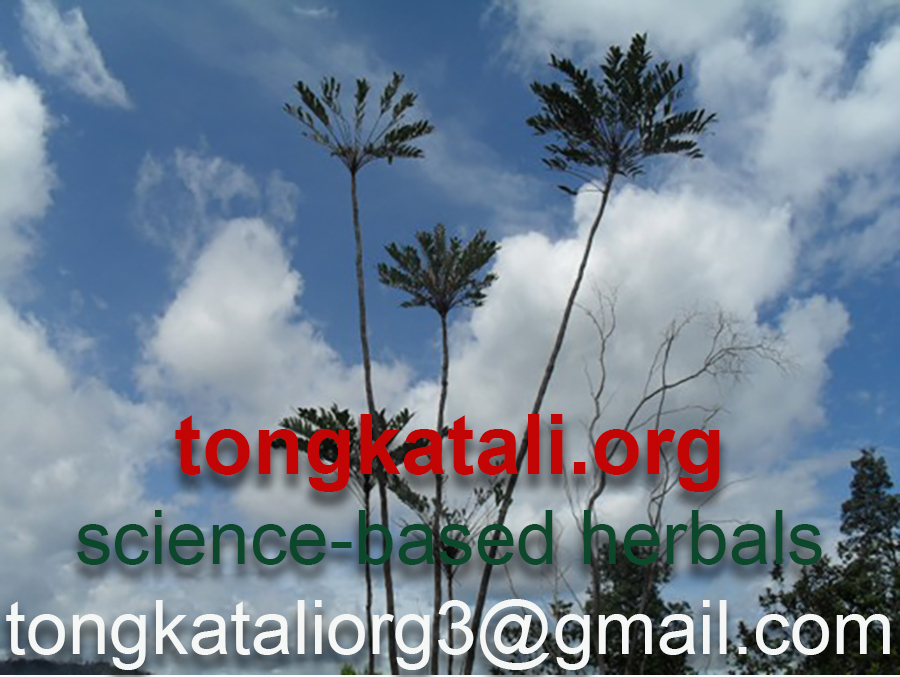 Buying tongkat ali? Better be careful with your health
Our company, Sumatra Pasak Bumi, is a government-supervised facility, authorized to sell herbals with medical applications.

In particular, our 1:200 Indonesian tongkat ali extract has undergone a licensing process that has taken years to complete, first between 2000 and 2005, and again after 2015, when the Indonesian government implemented new, very strict regulations. See below the latest license for our 1:200 tongkat ali extract. It is issued by the Badan Pengawas Obat dan Makanan, the Indonesian equivalent of the American FDA. In Indonesia, this Nomor POM is colloquially still referred to by the previous of such a license, Nomor Depkes (an acronym for Departemen Kesehatan = Department of Health).
---
---
PT Sumatra Pasak Bumi
7th floor, Forum Nine
Jl. Imam Bonjol No.9
Petisah Tengah
Medan Petisah
Medan City
North Sumatra 20236
Indonesia
Tel: +62-813 800 800 20

Disclaimer: Statements and products on this page have not undergone the FDA approval process.